Pour Now...
Pour Later
SHOP
The Pour Girl
The Pour Girl is committed to producing "vineyard to glass", high quality wines. Welcome to our website!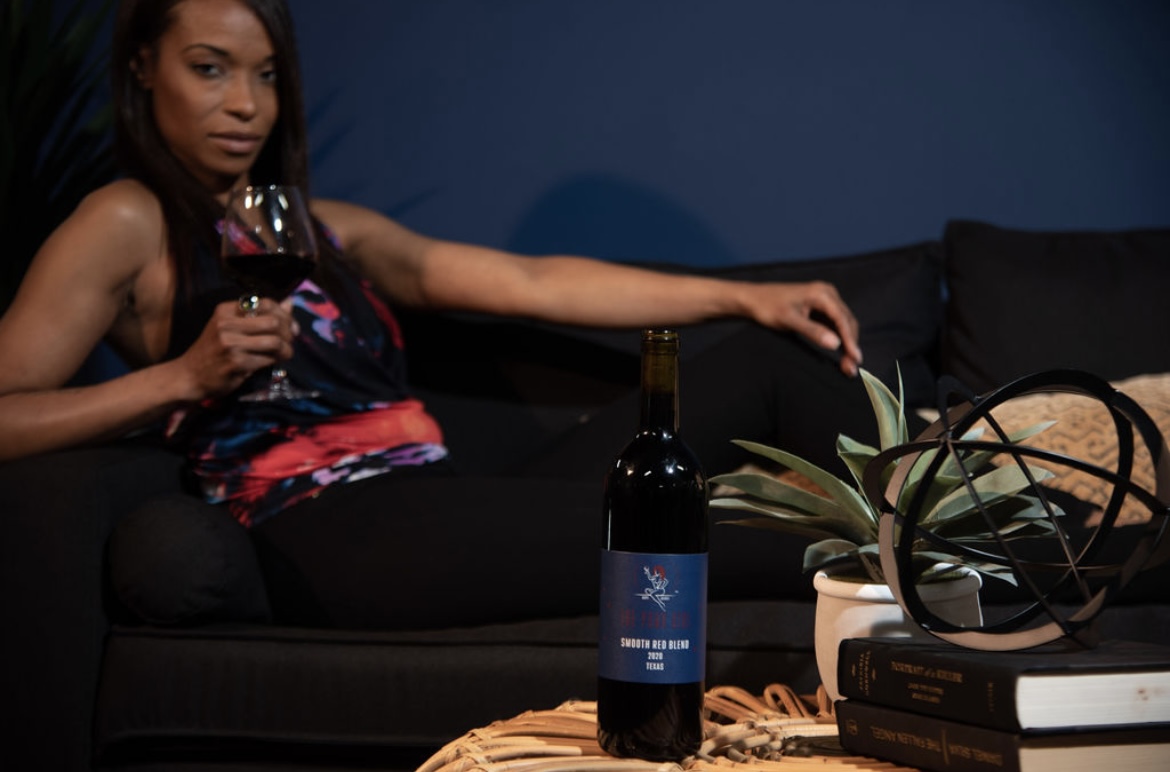 Our Products
"Stellar drinkability, balanced and unique" are just a few adjectives that our customers have used to describe our wines. What does your palette say?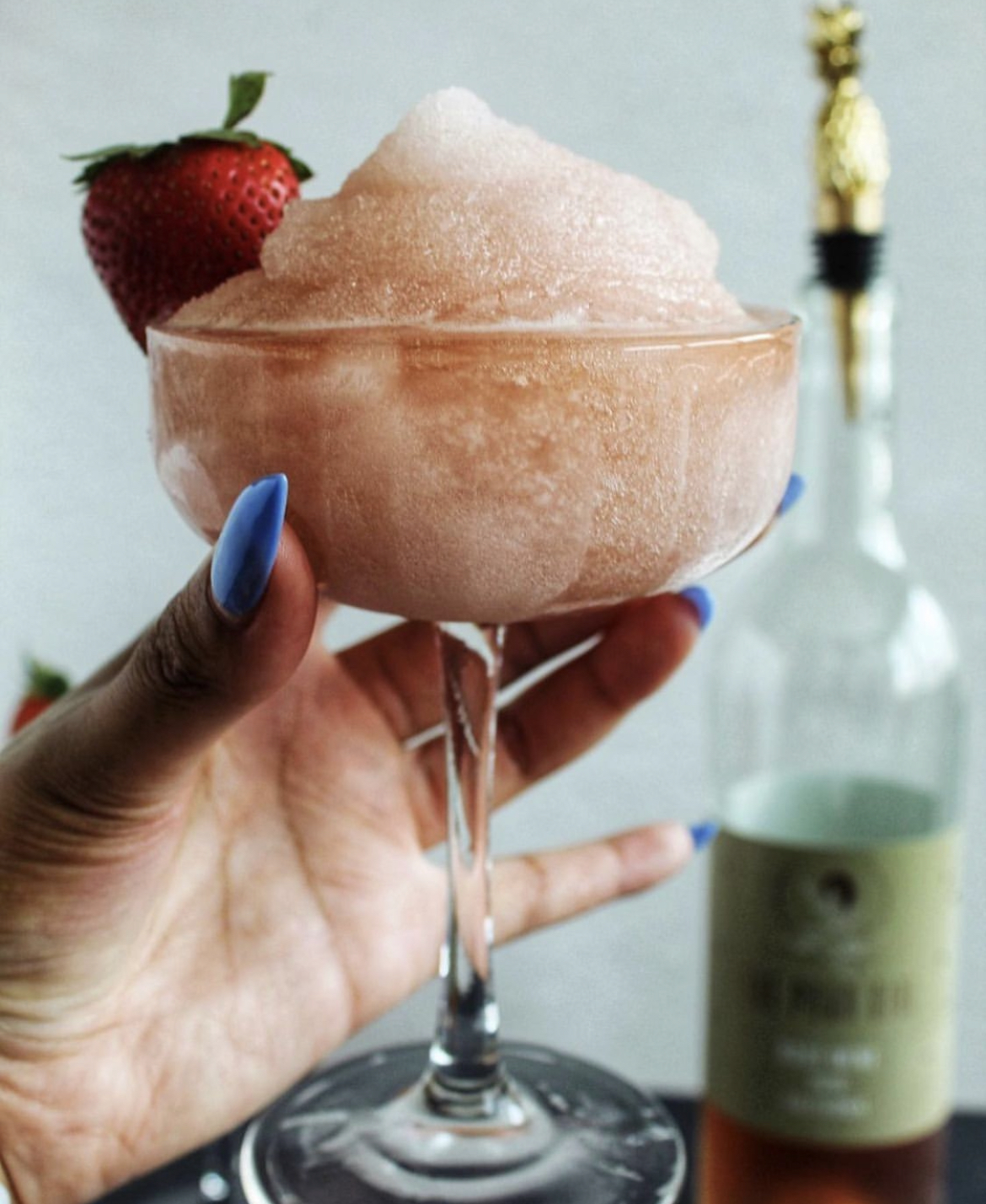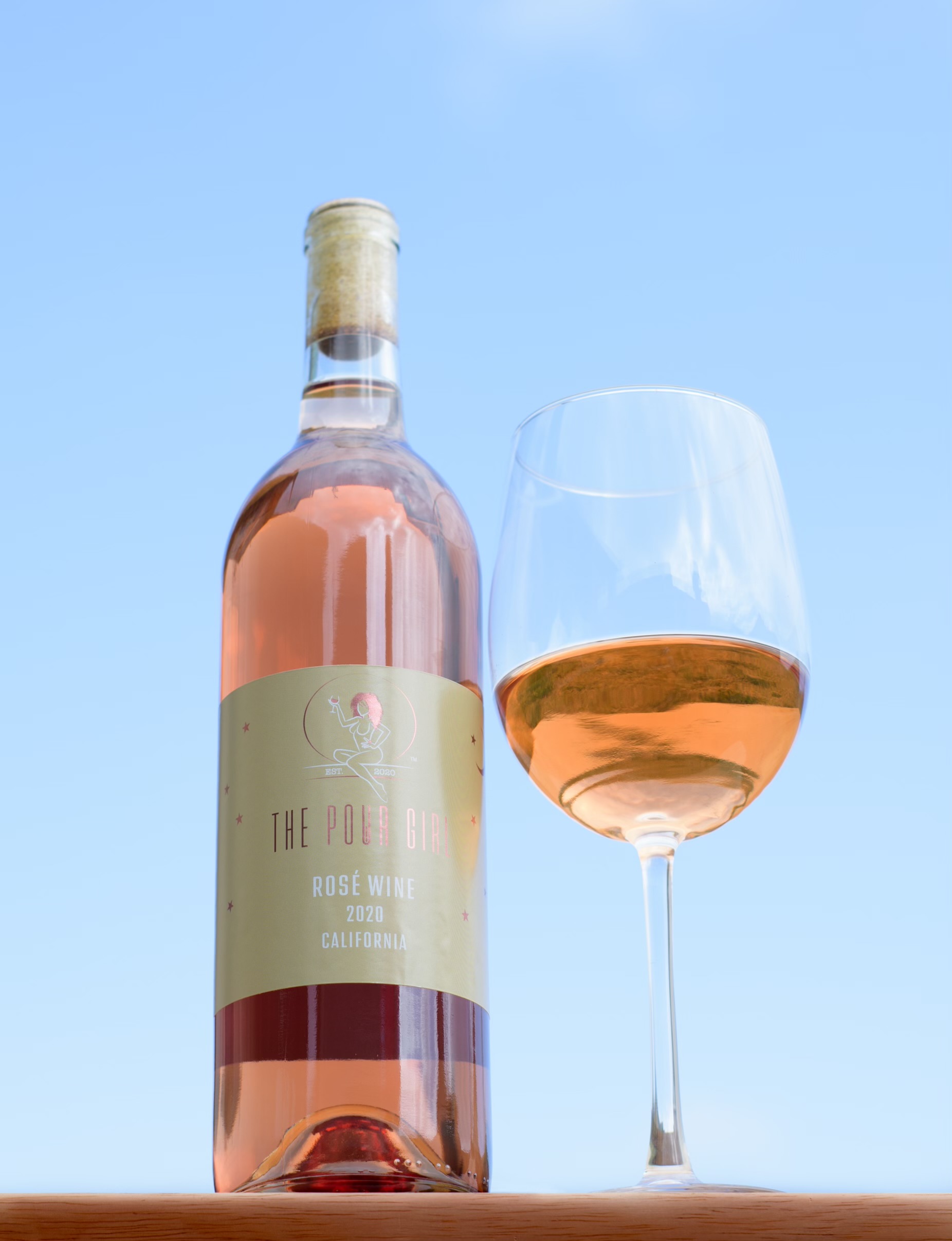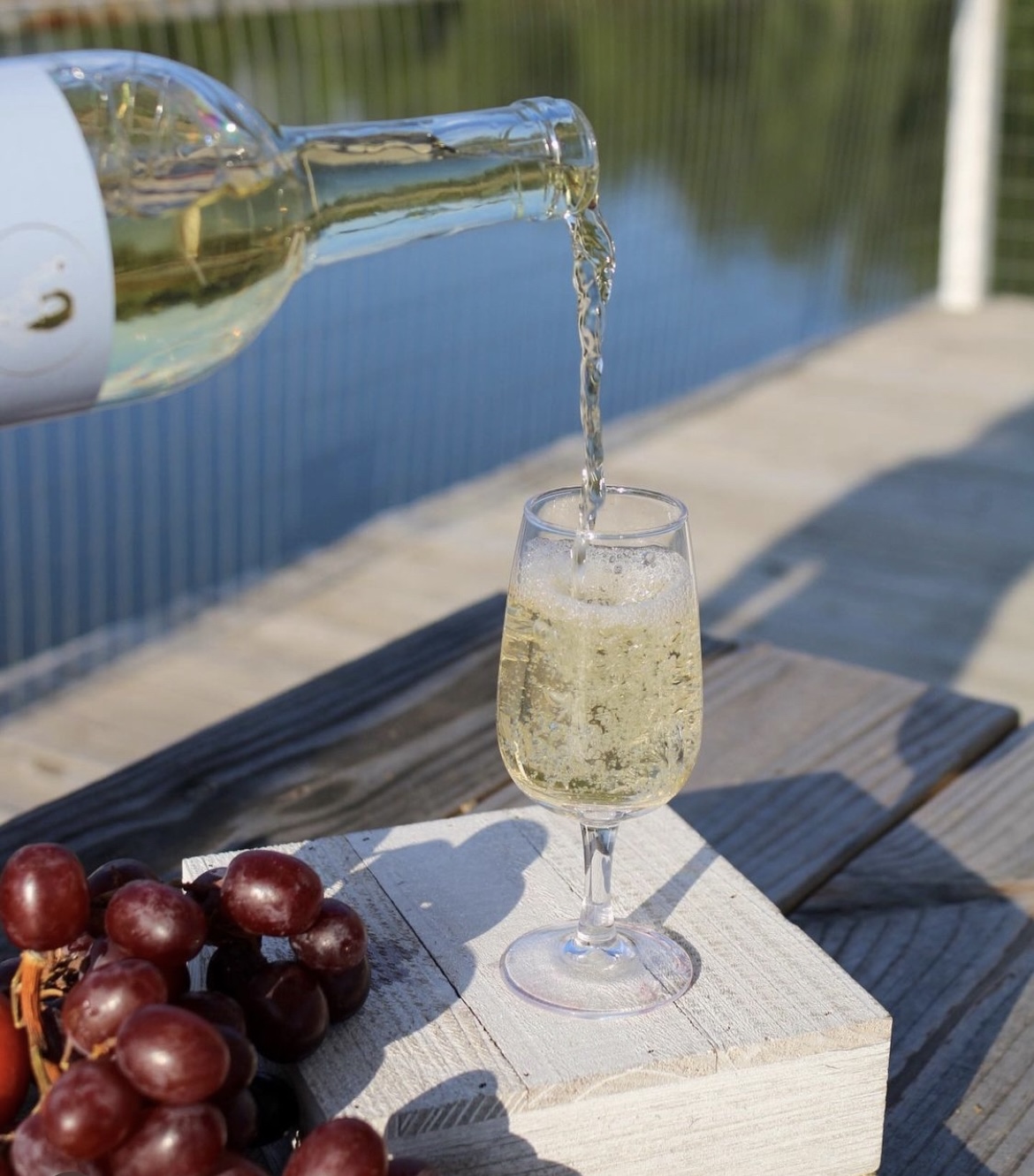 What They Say
Customer Testimonials
Great customer service! The wine taste very good! Not a white wine fan but the blanc is very nice to drink!
I love the Blanc. It's got a great nose on it with a fun, fruity flavor as it goes down. I'm ready for more!
Complex flavors and not sweet – like a lot Texas wines seem to be. Check out Frisco Fresh Market when she is there!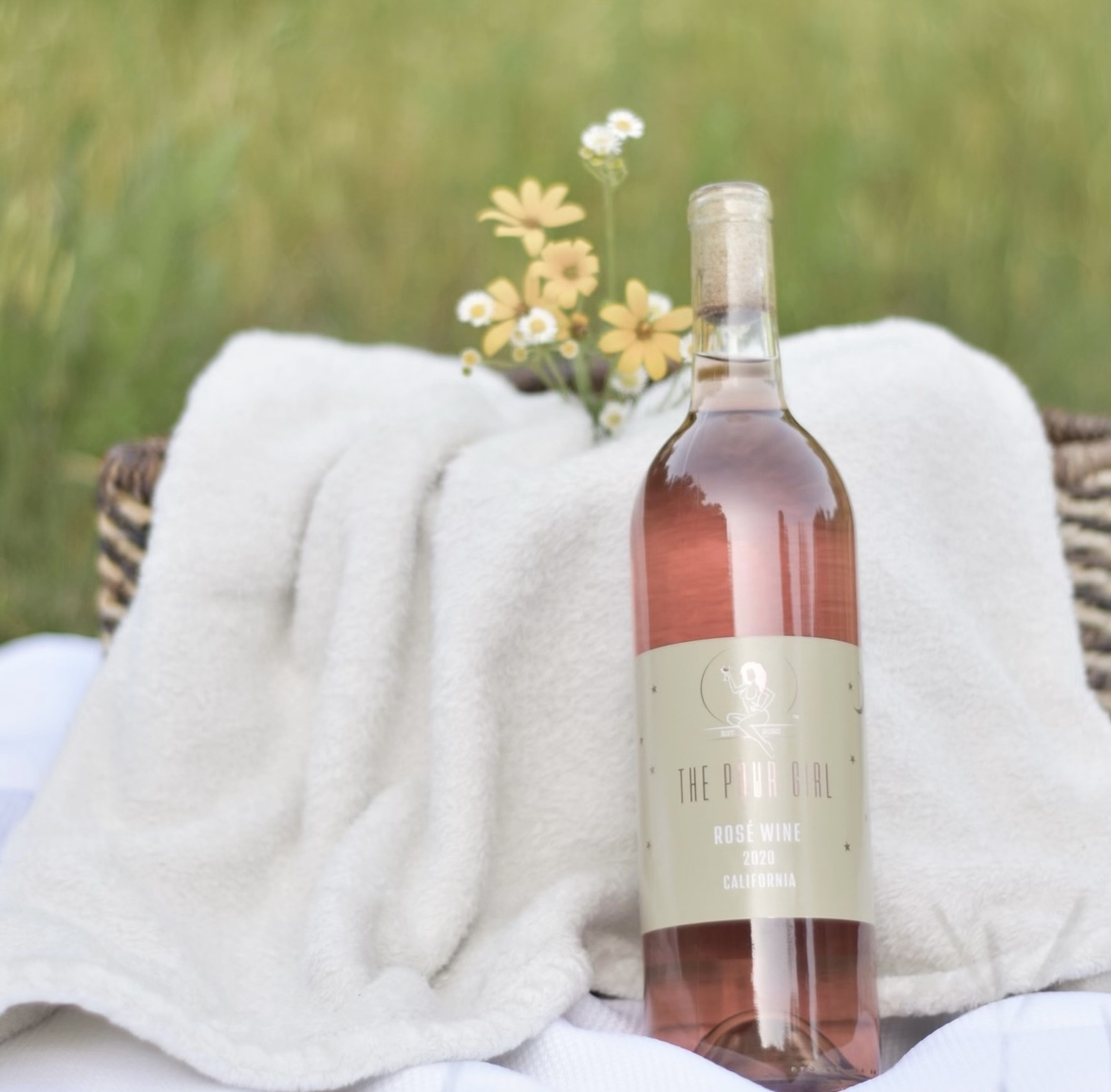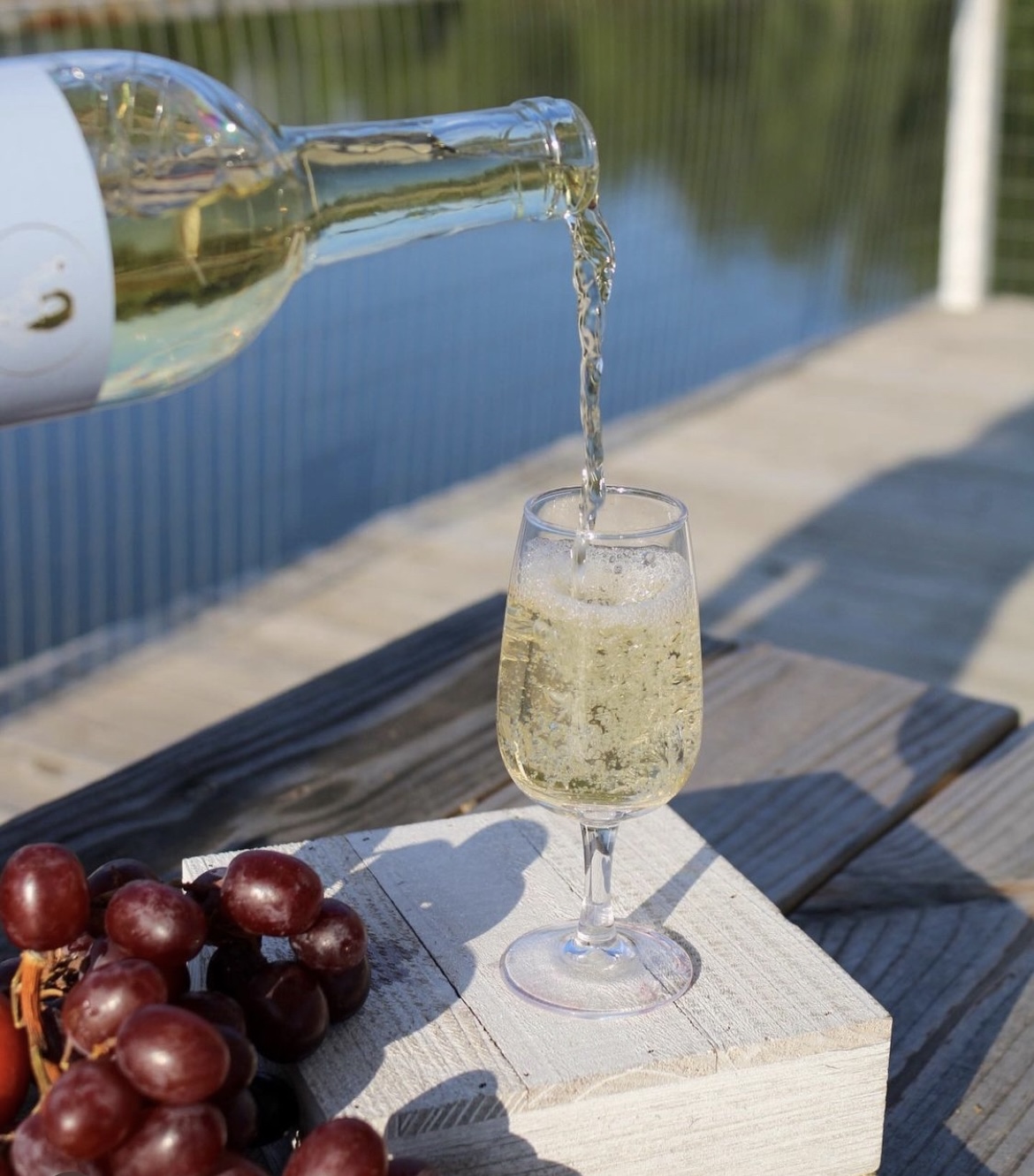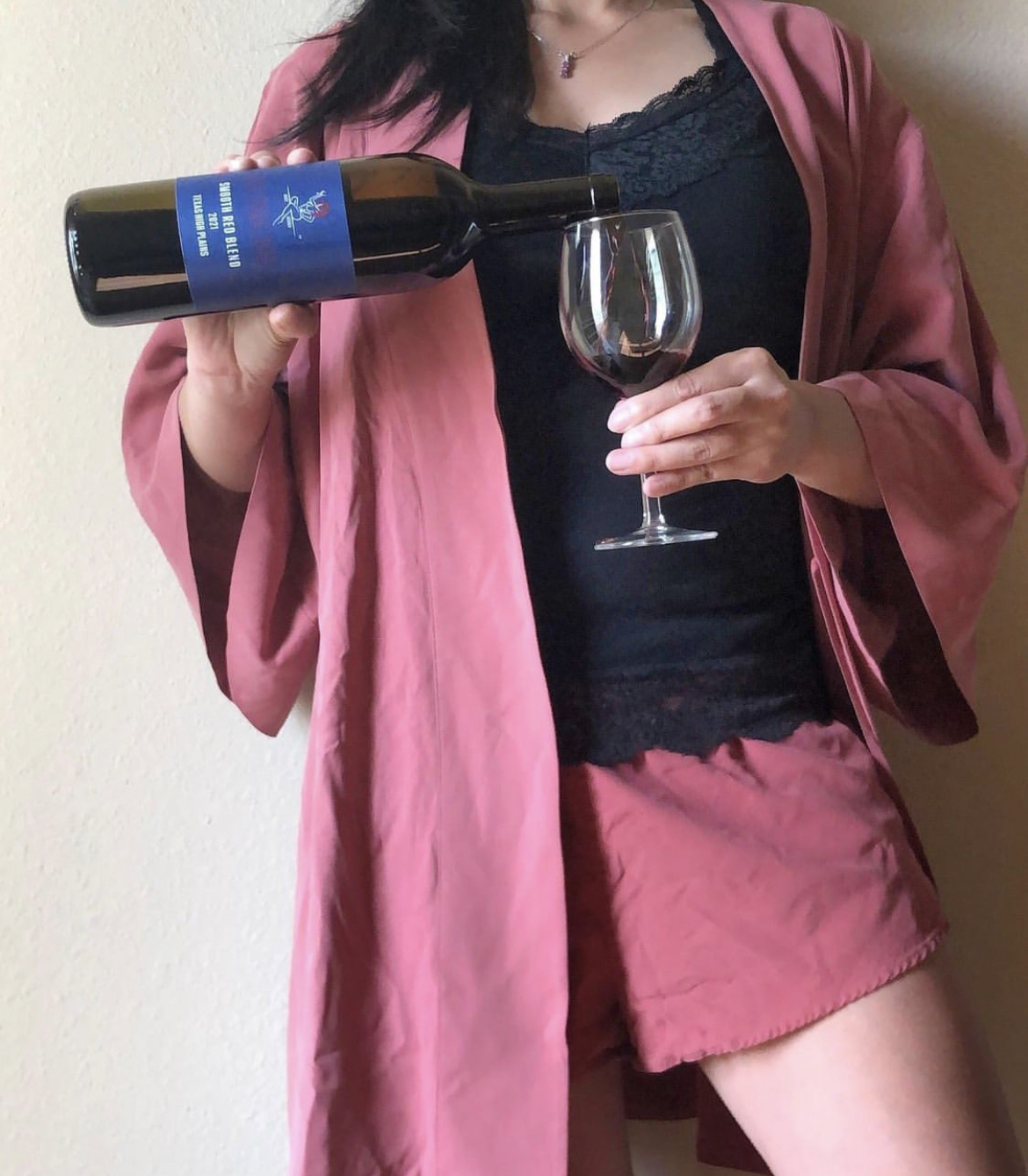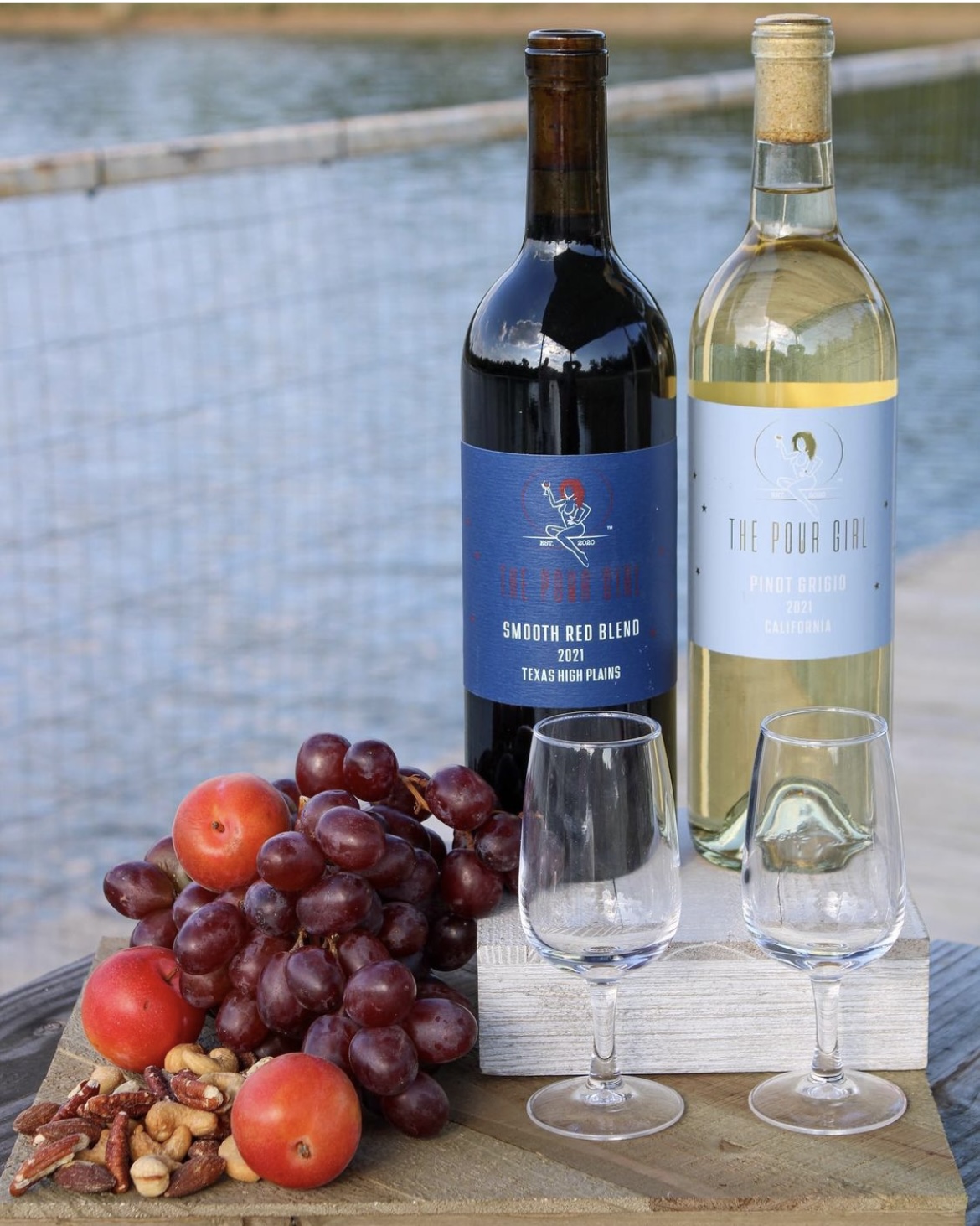 Get in Touch
Contacts
You will love our selection of wine